The Puck Catcher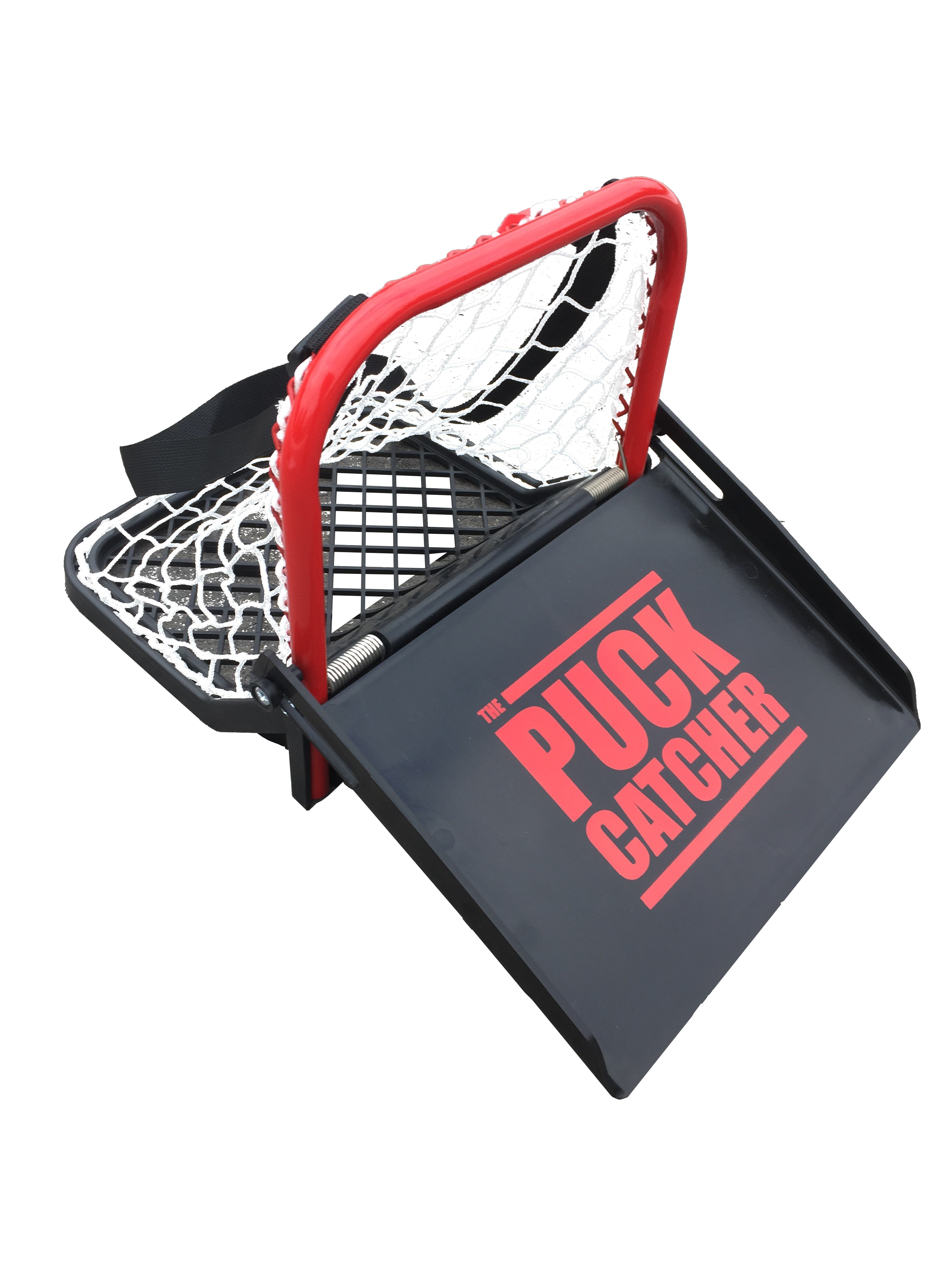 The only patented gathering, storage and carrying solution for hockey pucks! 
Currently being used by thousands of hockey teams (including professionals), hundreds of instructors, and in popular backyard games. 
holds up to 40 pucks
has a strong, adjustable carrying strap
has a unique flip-down ramp for quick loading
has removable steel studs for traction
uses steel and heavy gauge mesh like a real hockey net
saves time at the end of practice or warm-up
We are proud to say that the Puck Catcher is Manufactured in Canada and arrives fully assembled!